Business Advisory Services
We have over 35 years' experience in small business because that's what we are – a small business. In that time, we have established a business, grown a business, acquired other businesses, expanded into markets we did not start in, retired from markets we shouldn't have been in.
While business experience can be gained from a textbook or from listening to other people's experience there is no better experience than gaining it yourself. Our business advisory service draws on that experience to provide our clients with a very wide range of advice on many of the aspects of running a business.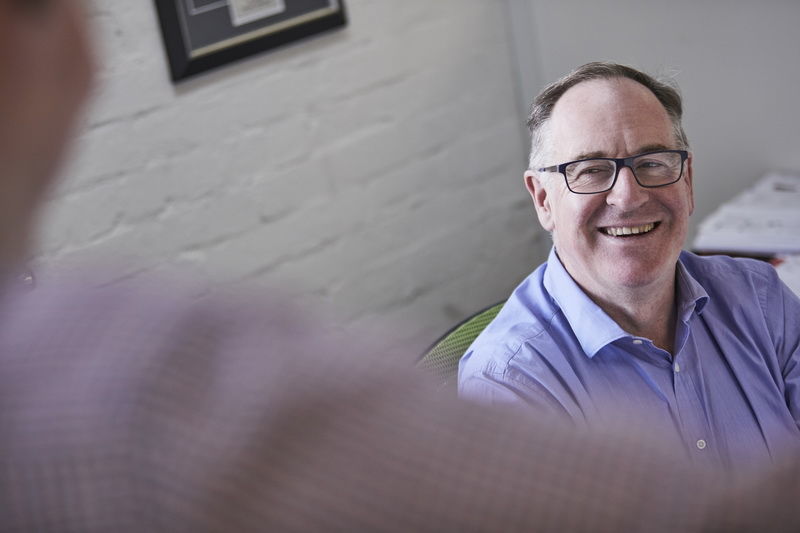 Establishment – an opinion on the business case that underpins a new business proposal- sometimes this reinforces our client's goal and sometimes it doesn't.
Commencement – advice on the correct business structure – sole trader, partnership, company or trust.
Implementation – setting up the right entity structure, applying for Tax File Numbers and Australian Business Numbers, opening bank accounts, establishing business to business relationships.
Human resource management – selecting people to fulfil the business goal, negotiating employment terms and conditions, meeting compliance requirements such as Worksafe and Payroll Tax. We also assist on preparing employment contracts including salary packaging.
Establishment of accounting systems – selection of appropriate accounting software and assistance with set up. Our professionals have experience with MYOB, Xero, Quickbooks and some of the less often used packages.
On going advice on all aspects of running a successful business - we understand the challenges and the things required to succeed in business because that's what we do.